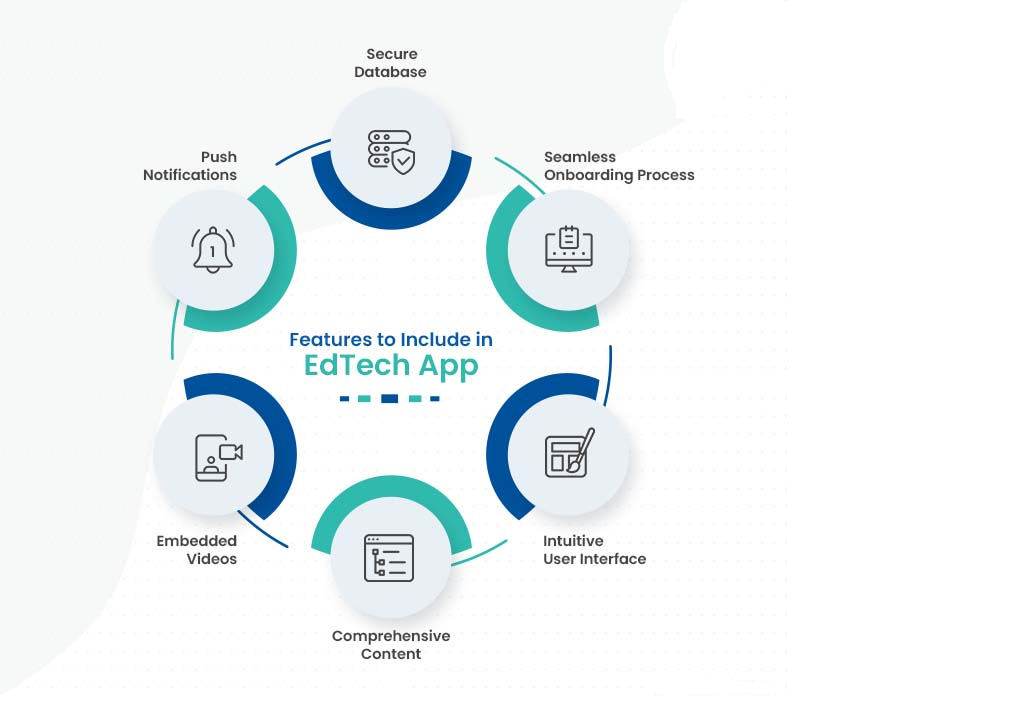 In today's digital age, education technology (EdTech) apps have become increasingly popular among students and teachers alike. However, in order to ensure that users have a seamless experience, it is crucial to pay attention to the sign-up and onboarding process. Here are some best practices for EdTech app sign-up and onboarding:
Simplify the sign-up process
The first step in ensuring a smooth onboarding experience is to simplify the sign-up process. Too many form fields, complicated password requirements, and confusing instructions can deter potential users from signing up. Keep the sign-up process simple and straightforward, and only ask for essential information.
Offer multiple sign-up options
It is important to offer users multiple sign-up options, such as email, social media, or single sign-on (SSO). This allows users to choose the option that is most convenient for them and can help to streamline the sign-up process.
Provide clear instructions
Provide clear instructions throughout the sign-up and onboarding process. This will help users understand what they need to do and what to expect. Use simple language and avoid technical jargon.
Personalize the user experience
Personalization is key to creating a positive user experience. Use data to personalize the onboarding process based on the user's interests, preferences, and learning goals. This could include recommending relevant courses, suggesting study groups, or providing personalized feedback.
Focus on the user
When designing the sign-up and onboarding process, keep the user in mind. Consider the user's needs, goals, and pain points, and design the process accordingly. Make it easy for users to navigate the app and find what they need.
Use visual aids
Visual aids such as images, videos, and interactive tutorials can help to enhance the onboarding experience. Use visual aids to explain complex concepts, demonstrate app features, and provide step-by-step instructions.
In conclusion, creating a positive sign-up and onboarding experience is essential for the success of any EdTech app. By simplifying the sign-up process, offering multiple sign-up options, providing clear instructions, personalizing the user experience, focusing on the user, and using visual aids, you can create a seamless onboarding experience that will keep users engaged and coming back for more.