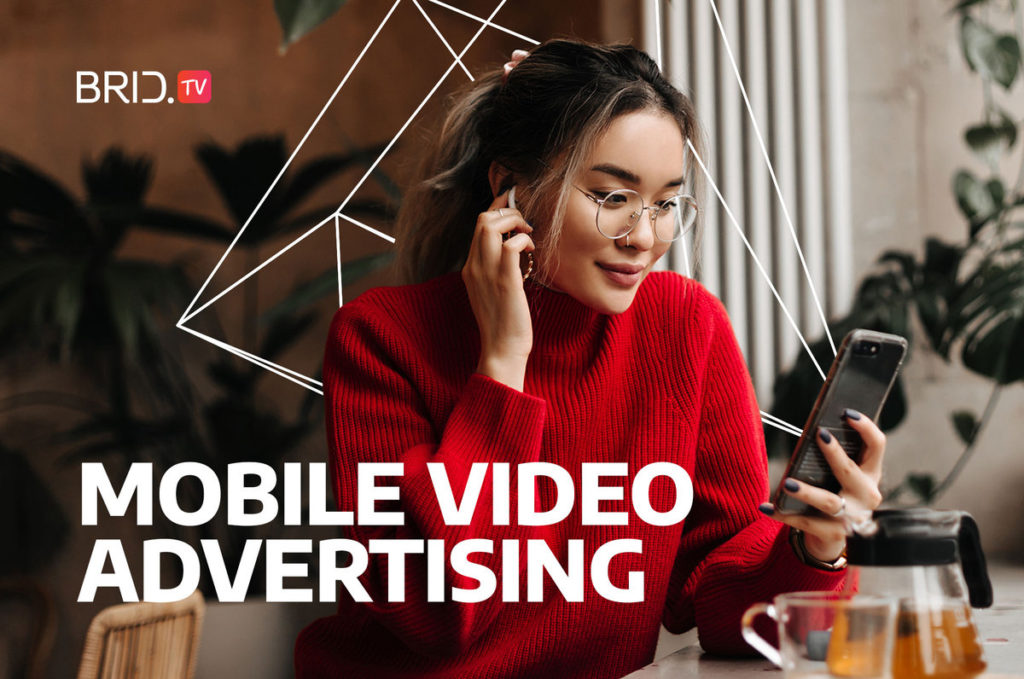 The mobile market is always evolving and changing. The same is true of mobile ads. It can be challenging to create a high-caliber video advertisement that will make your app or game stand out in the crowd due to the increased competition.
incorporating narratives into advertising to draw viewers in
Your commercial needs to have some storytelling in order to demonstrate the value your product can actually provide to your audience. It is no longer sufficient to simply display screen recordings of your software.
According to the most recent Newzoo survey, customers' top preferences in mobile game advertisements for TikTok players are characters, locations, and tales. Even if the finding is only confirmed for mobile games, we already know from experience that storytelling is effective for all sorts of apps.
UGC-style and influencer videos
UGC-style videos and influencer advertisements have both found success thanks to TikTok's continuous rise to fame. The video app thrives on this relatable material, which is also influencing the most recent developments in video advertising.
Every social media app in existence has begun to imitate TikTok in an effort to duplicate the success of the platform, from Instagram and Facebook's Reels to YouTube's Shorts. This indicates that user-generated material with portraits is now trendy. That goes for video commercials too.
It functions better the more real and authentic it appears to be. This is the reason why influencer marketing is popular right now in mobile games and applications.
You can fall back on user-generated material, or content that appears to have been user-generated, if you're unsure whether an influencer video ad is the right choice for your app. Influencer campaigns are successful because they rely on the credibility of the influencer figure, which makes them seem genuine to the audience.
With a less polished video ad, employ live-action, position actors on location, and have them address the camera directly, you may capitalise on the need for authenticity. Make your video advertisement seem sincere, and it will inspire confidence in and forge closer ties with your viewers. Additionally, it will blend in perfectly with specific ad formats, such Reels, Shorts, or TikTok advertisements.
. Allow consumers to test the app first
Mobile ads are starting to adopt the "try-before-you-buy" mentality. Playable advertisements have been available for a few years; initially, they were only found in gaming apps, but they have now spread to other categories of apps.
Playables have quickly gained popularity, according to Milan Strba, a mobile growth expert at SuperScale, and many publishers are requesting them to increase their traffic.
In the case of apps that aren't games and when you can't let the user test it out, go with interaction. Because the user may engage with the product directly, playables are fantastic. Try to speak directly to the user, either via using voiceover or by having a character or actor break the fourth wall and converse with the user.
game-related rewards
Making video advertising involves more than just the content; it also involves where you promote them. An Instagram commercial and a TikTok ad won't (and shouldn't) look the same, despite the fact that it is common knowledge that a video ad should be tailored to its placement.
The popularity of mobile games has increased steadily over the past few years, and they are now central to mobile advertising. By 2025, 93% of media buyers, according to The Drum, plan to operate in-game advertising.
After all, in-game marketing is especially successful. To begin with, mobile gamers are open to new commercial content, especially if it offers rewards. Rewarded video advertisements are seen by 79% of mobile developers as their most effective ad format, according to a Walnut Unlimited survey commissioned by Meta.
If you believe that promoting mobile gaming would be a better fit for this type of ad placement, you are mistaken. This is a great approach to advertise any kind of software (and connect with your target market when they're relaxed). Marketing Brew discovered that even major publications use in-game advertisements to promote their articles!
In-game advertisements are associated with the relaxation and playfulness that accompany gaming. Therefore, you'll be reaching your target audience at the right time. This is especially true for incentivized advertisements, as consumers actively choose to click on them in order to enter a contest or win a prize. Don't hesitate to benefit from the viewers' upbeat attitude while it lasts.