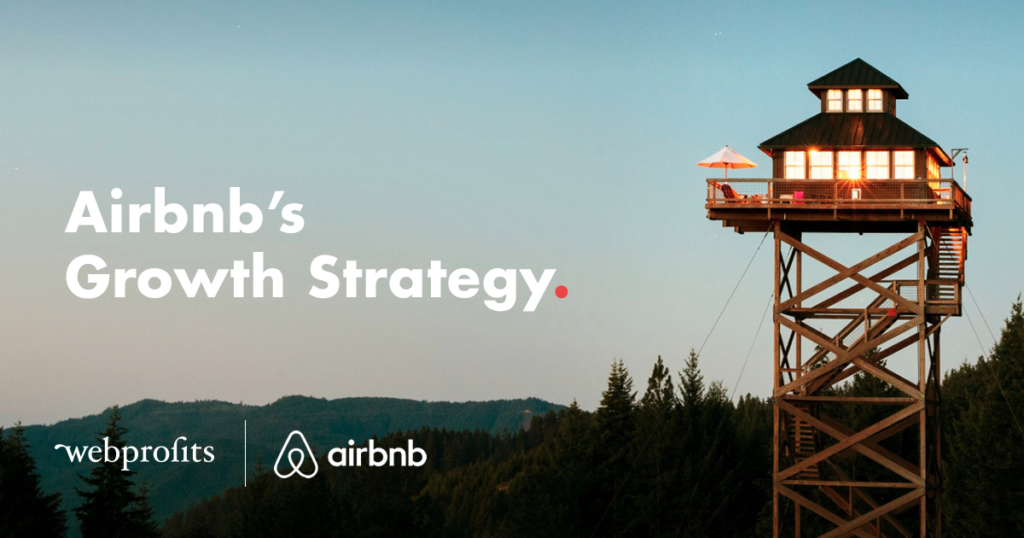 Have you heard of Airbnb?
Just kidding, everyone's heard of Airbnb.
Not only did they revolutionise the travel industry, they're one of the first startup "unicorns" to emerge in the mid-2000s and are emulated on every level – from their business model and their map and search results, to their referral engines, and generally their outlook and approach to everything they do.
So, how do you keep growing when everyone already knows who you are and will probably consider you as an option for your holiday, regardless of your marketing?
How do you ensure that people who have stayed with you before do it again?
How do you convince people to open up their home and allow guests to stay?
And how do you ensure those hosts are happy enough to keep renting out their places?
In a previous role at a start-up it was very common to hear the question "How do Airbnb do it?" when looking at implementing a website change or a new tactic.
This case study aims to answer all of the questions above by taking a deep dive into the specifics of each of their digital marketing channels and tactics.
History
Airbnb started out in 2008 when founders Brian Chesky and Joe Gebbia realised they could make a quick buck by renting out an air mattress in their living room to people visiting San Francisco for a big conference. The idea then evolved into a website where others could do the same, and travellers could get a cheaper option than a hotel.
The full history has been well documented several times so we won't be covering it here, but I think those early stages set the mindset of the business as one that would find a way to grow using whatever technology tricks that they could. They famously did things that didn't scale and then growth hacked solutions so that they did.
My favourite example is how they leveraged Craigslist to drive traffic and listings on their own site. Each time a listing was made in their area on Craigslist, they would email the home owner and ask if they would like to list on Airbnb. The home owner would then spread the word about this new booking platform.
After finding success in doing this manually, they created a script that would automatically email all new listings on Craigslist and notify them about Airbnb. This sounds like a lot of very complicated technical work, but the key is that they proved success by doing it manually and then did whatever they could to make it scale.
It also shows that they realised early on that the key to success on the platform would be getting hosts to list their properties. As is the case with most two-sided marketplaces, without supply the entire thing falls apart. And you'll see over the course of this article just how much they focus on bringing onboard new properties as part of their marketing strategy.
Since then, they've evolved multiple times; continuously improving their website and user interface, adding new features, creating new products, expanding to new markets, and trying a range of different tactics to drive the growth of their business.