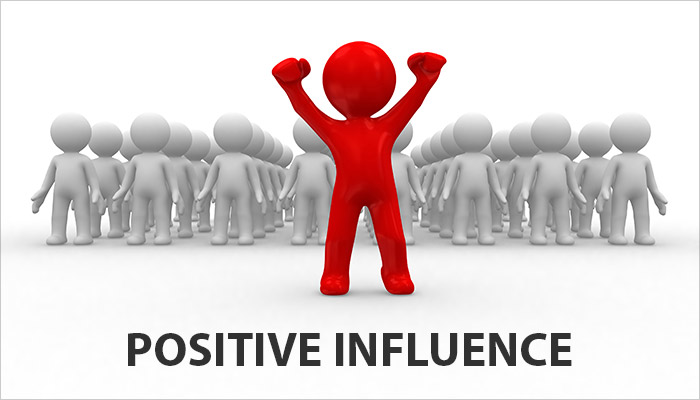 Gamification Across All Industries
By 2013, according to Constellation Research, more than 50 percent of all social business initiatives will include an enterprise gamification component. Business executives now understand that behaviors can be motivated with rewards and status, customers can be incentivized, and ROI and productivity can be increased across both customer and employee communities.
Companies across virtually every industry are benefiting from gamification techniques. From technology to financial services to education, businesses can apply game mechanics across their existing user experiences to increase key user-driven objectives.
In the technology sector, Fortune 1000 enterprises are adding gamification programs to increase lifetime value and customer engagement. Samsung Nation, a social loyalty program found on Samsung.com, is powered by Badgeville to reward users for engaging with content across their community. As one of the world's leading consumer electronics brands, Samsung's website includes information around innovative new products, and ones available on store shelves today. Samsung's gamification program is designed to reward brand advocates and customers who want to engage with their community between big purchases. The program, which can be experienced by registering on Samsung.com, has been very successful in surfacing the brand's fans, and increasing participation across their user community.
Behavior Analytics Leading to Influence
Gamification programs, designed properly, must begin with determining your organization's business objectives. You can choose key behaviors to reward that align with your business objectives. Ultimately, your gamification program should enable you to closely track ROI based on these specific behaviors and user activity. Gamification is fundamentally an analytics challenge, which is why we've brought on some of the top minds in modern analytics techniques, such as our new Vice President of Product Chris Duskin, who spent many years at Adobe's Omniture unit.
The Behavior Analytics found within a smart gamification platform provide significant insight regarding what users are doing across your community. Businesses have complete flexibility in choosing how that data is surfaced to their users. From choosing to reward behaviors that align with business objectives to guiding the experience of the user, it is possible for businesses to actually drive important user behaviors, as well as gain deep insight into the health of their community. These analytics techniques were popularized in social gaming, but the same techniques can be used to help marketers and business leaders achieve their objectives outside of gaming experiences.
Harnessing the Power of Your Social Community
Nearly every business, including many Fortune 1000 enterprises, are examining how to best influence their community to drive user experiences and engagement. Gamification is key to analyzing and driving high-value customer behavior. Harnessing the power of influence and gamification techniques enables complete control of your community, which is increasingly important for any smart business looking to leverage the millions of behaviors occurring on their own properties and experiences.