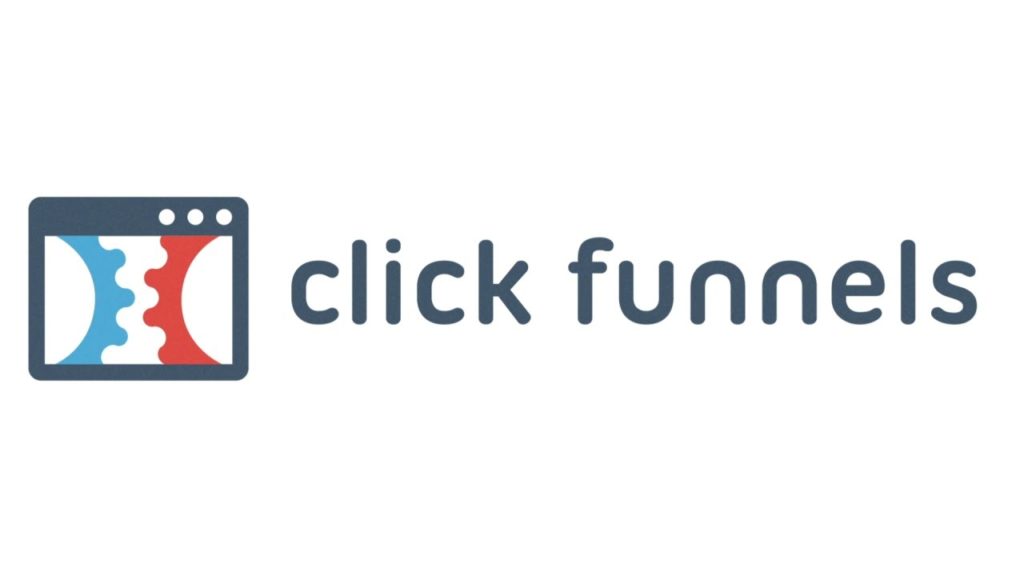 "That's strange" thought Russell Brunson, as he had only just connected the phone line to allow his new bride to make a phone call from the home phone that he had just connected to the internet.
"Is this Russell Brunson," asked an angry voice.
"Errrr yes", said Brunson as his wife looked on frustrated.
It was the ISP man, who was very frustrated at the numerous complaints he had just received about emails sent from Brunson's IP.[do_widget id=snp_widget-3]
He thought he'd stumbled upon the secret to online riches and that it was going to be the last day that his wife would ever have to work… so he tried to tell 1 million email addresses he had just bought, about the product he had just built.
He hadn't learned yet that, emailing 1 million people in a single blast was bound to cause problems. Brunson had just started selling DIY screen projectors for $40 (the parts cost him $10), but lost his distribution channel after campus security stopped him from adding flyers to car windscreens.
Despite the fact, Brunson's pager (yep, this was back when pagers were a thing) was buzzing each time he made a new $40 sale.
Brunson realised that he could make more from teaching people how to make their pager buzz every hour with $40, than he could by selling something for $40… a strategy that would recur over the next 20 years.
And this time, he turned to the internet for distribution: he set up a simple site with a PayPal buy button and bought 1 million email addresses to advertise his new product.
Treat Co-Founders Right: Brunson Personally Owns 27%, Dickerson, Jones 27% Each
Brunson had 6 full time developers trying to build something similar to ClickFunnels for 4 years up until 2014, without producing anything of significance.
Then he met Dickerson… and within 6 weeks they had a working Beta.
Though before public launch, Brunson and Dickerson were upstairs in their hotel room at Traffic & Conversion Summit crawling through Dribbble in an attempt to find the designer they could work with… and then a freelance designer Brunson had previously worked with pops up on Skype (5, Marketing Secrets).
They convince Jones to head over to Boyse (where Brunson lives) to spend a week designing the user interface as a contractor… and then leaves. Clickfunnels launches and gains a trickle of beta users, but the product traction is not there.
Two weeks later, Jones sends Brunson a video of a new "drag and drop" website editor he just created – Brunson falls in love and watches the video over 200 times, Jones knows he has leverage and offers up the editor in exchange for becoming a cofounder.
… and Brunson agrees.
Dylen then flies back to Boyse to integrate his front end with Dickerson's back end, and Clickfunnels relaunches with the drag and drop UI.
Creatives Get Paid More Than Developers
Writing code ultimately is about recognizing and developing patterns. Outside of the top 1% of developers, the amount of no code tools and coding courses today make is possible that almost anyone can code.
Whats very difficult to hire for is imagination and creativity.
"Imagination is more important than knowledge," says Einstein.
Expect salaries for creatives to rise rapidly in the 2020's as employers realize that big imaginations and bold creative ideas is how they'll create lasting moats in the marketplace – moats that the likes of Buffet will love.
War For Creatives Wallet: Invision, Figma, Canva
As Creatives become more important, they'll have more budget and the "designer tool" ecosystem will flourish even more than it is today.
On the quick to use, not enterprise side, you have huge hits like Canva. On the enterprise side, you have serious battles happening between giants like Invision and Figma.
Both make it easy for designers and product thinkers to pass specs, wireframes, and full mockups off to developers.
Look for this battle to continue to heat up.
Professional Services Grow In Popularity
Many investors hate seeing funded companies spend time on professional services. They'll complain about "low margin services revenue" at board meetings.
If you're a founder who's heard this, do this:
Download all your customers and sort them into two categories:
Those that you've spent time doing professional services for
Those that you've don't no professional services for
You already know this, but you'll see that the professional services cohort likely has higher activation rates, usage rates and lifetime values than the cohort you did not professional services on.
Those founders who are shaking their heads "yes" as they read this should double down on it in 2020 onward.
Those founders who continue to listen to their 100x or nothing boards, should ignore their investors advice and start getting customers to pay for services work if it helps you drive activation. Over the long term, it'll prove valuable.
Founders Can Get Money Cheaper
As older banking institutions start to realize that sticky customers can be modeled and that those customers can mean multi-year revenue streams, you'll see them offer friendly terms to founders with no physical collateral.
Today, I count about 50 serious firms doing real deals with software founders.
With a standard set of metrics that the industry generally agrees on, you'll start to see billions more dollars of debt capital flowing into software companies when founders realize they can use this capital without selling equity.
Traditional VC's need not worry, there will always be companies that can't raise debt and will need your help to scale fast and more aggressively than what a debt provider could support.