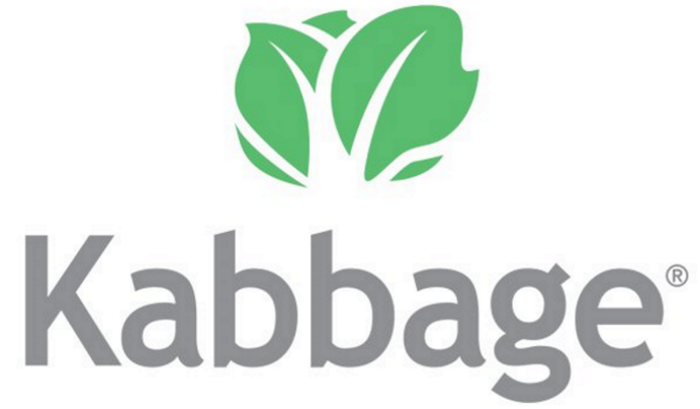 The product
Unlike traditional lenders that can take days or even weeks to process an application and release funds, Kabbage process applications online so that businesses can get up to $250,000 in a little as 10 minutes.
How do they do it?
Well, again unlike traditional lenders who rely on long applications, income statements, tax records and collateral, Kabbage creatively use large amounts of online data to make instant credit decisions.
The fact that the entire process is automated, with funding of up to $250,000 being approved in as little as 10 minutes, is HUGE.
Why?
Because they're hitting a number of hot buttons for small business owners, like:
Fast access to cash – with instant approval
Innovative application process – based on data from the accounts you link instead of traditional methods
Convenient access – via the online dashboard or smartphone app
So yeah… they charge a premium for funding BUT it's for a market where accessibility to cash (to drive growth) is often more important than the cost of finance…
…which is why more than 100,000 small businesses have used them.
Now let's take a look at how they marketed their offer…
The marketing
Now it's all about the marketing. And a digital application process requires a digital marketing strategy.
Here's what they did…
Display Advertising
Kabbage also run ads tailored to specific customer segments like eBay Merchants Here are some examples of their ads…
Notice how they're focusing the message on 'inventory'?
It's exactly the problem an eBay Merchant will be experiencing. Nice!
Facebook Advertising
Kabbage started out by using display advertising to get their message in front of small business owners, but with the growth of Facebook over the last 5 years, a lot of their advertising has moved there (if you're reading this from the US, you've probably seen one of their ads).
Why Facebook?
Because they can target small business owners really easily by demographics, interests and behaviors (e.g. people who are an Admin of a Facebook Page) as well as combinations of these targeting options.
PLUS, they can retarget people who have visited their website, people who have started the application process, or customers who have received finance in the past.
Keywords in the headline, points of difference in the copy, callout extensions, and sitelinks… they're doing everything right.
Kabbage target different types of keywords on Google, including:
Branded campaigns – targeting variations of their brand name (e.g. kabage, cabbage)
Competitor campaigns – targeting different competitor names (e.g. american express, bbva compass, comerica bank)
Keyword campaigns – targeting different ways people might search small business loans (e.g. working capital, short term loans, business line of credit)
Here's the structure it follows…
Main banner with a clear headline and call-to-action
Benefits
How it works
Features
Case studies / testimonials
Call-to-action
Most businesses can follow this structure for their home page or even a landing page, and it will work nearly every time.
Kabbage also have dedicated pages that go into more detail about how the process works.
Here's the page that explains how to withdraw funds…