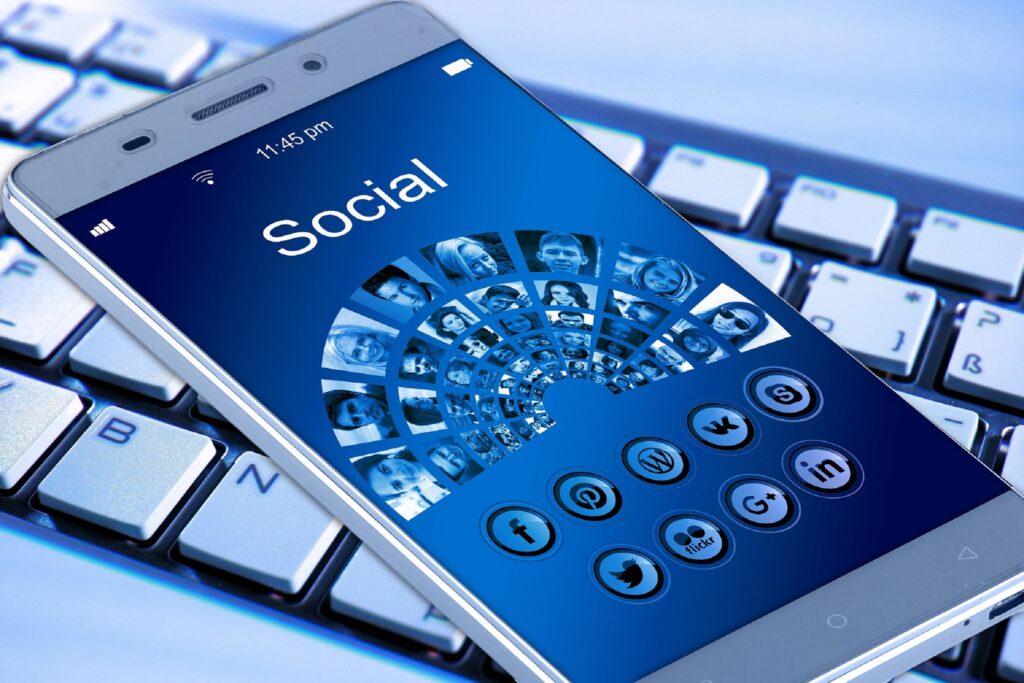 Introduction:

We are excited to introduce our new Chief Marketing Officer, Jason Lyman, who brings a wealth of experience and expertise to our marketing team. In this blog post, we will get to know more about Jason and the valuable contributions he will make in driving our marketing efforts forward. Let's dive in!
Background and Experience:

Extensive Industry Knowledge:

Jason has over 15 years of experience in the marketing industry, with a deep understanding of various sectors such as technology, e-commerce, and consumer goods.
He has successfully led multiple high-impact campaigns that have driven brand growth and increased market share for renowned companies.

Strategic Vision:

With his strategic mindset,Jason excels at identifying emerging trends,and leveraging them to develop innovative marketing strategies.
He possesses a keen ability to analyze market dynamics,target audience behavior,and competitive landscapes,to drive successful campaigns.

Proven Leadership Skills:

Throughout his career,Jason has demonstrated strong leadership skills by building high-performing teams,collaborating with cross-functional departments,and fostering a culture of creativity and excellence.
He believes in empowering team members,based on their unique strengths,to achieve collective goals.

Customer-Centric Approach:

One of Jason's core values is putting customers at the center of all marketing initiatives.He understands the importance of delivering personalized experiences that resonate with target audiences.
His customer-centric approach ensures that campaigns are tailored according to specific needs,pain points,and preferences,resulting in enhanced engagement levels.
Goals for Our Marketing Team:

Elevating Brand Awareness:

Under Jason's guidance,the marketing team aims to elevate brand awareness by implementing comprehensive strategies across various channels.This includes strengthening our online presence,social media engagement,content creation,digital advertising,and public relations initiatives.
Driving Lead Generation and Conversion:

By leveraging data-driven insights,integrated technologies,and effective lead nurturing techniques,the team will focus on driving lead generation and improving conversion rates.
Jason's expertise in marketing automation and customer journey mapping will play a pivotal role in optimizing our marketing funnel.

Enhancing Customer Engagement:

Jason is passionate about creating meaningful connections with customers.His vision includes implementing strategies to enhance customer engagement,loyalty,and retention.
By delivering relevant content,personalized communications,and exceptional customer experiences,the team aims to foster long-term relationships with our audience.
Metrics-Driven Approach:

Jason emphasizes the importance of data analytics and measurement.He encourages the team to adopt a metrics-driven approach,continuously tracking key performance indicators (KPIs),and using insights for informed decision-making and campaign optimization.
Conclusion:
We are thrilled to have Jason Lyman join our company as Chief Marketing Officer.His extensive industry knowledge,strategic mindset,leadership skills,customer-centric approach,and passion for innovation make him an invaluable addition to our marketing team.With his guidance,we look forward to achieving new heights in brand awareness,lead generation,customer engagement,and overall marketing excellence.Welcome aboard,Jason!Together,we will drive impactful campaigns that propel us towards continued success.