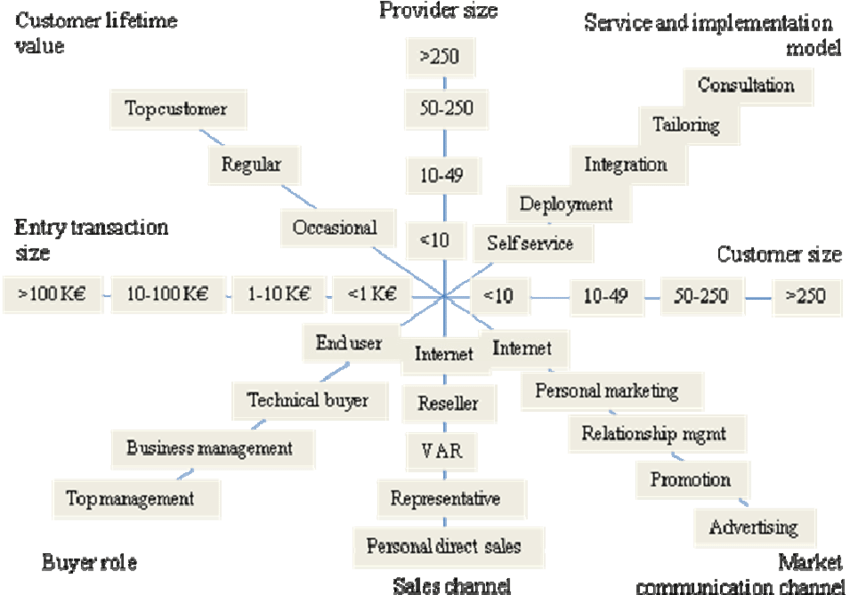 It's not just the complexity of building a valuable product that stands out from your competitors. The nature of the software as a service (SaaS) model is that your customers need to resubscribe every month (or year, depending). And no matter how great your platform is, that'll inevitably mean churn.
For SaaS marketers, volume is the name of the game. You need to be constantly feeding more leads into the top of the funnel—leads that your team can nurture, demo, and convert.
We marketers know that acquisition is a whole lot easier when you create compelling content that gets people interested in your product. A must-read ebook or can't-miss webinar (gated on a high-converting, on-brand landing page) is one of your best opportunities to gather more information about your visitors and start moving them down the funnel.
But even if you've got amazing, gateable resources at the ready, SaaS products eat up a ton of development resources, regularly leaving marketing teams in the lurch when it comes to front-end dev. Without the capacity to build landing pages and collect leads on your own, it can be a struggle to turn your hard-earned traffic into new subscriptions.
How Can Resource-Strapped SaaS Marketers Put Lead Gen Content to Work?
Just ask Taylor. After taking over as Head of Content Marketing at Later (a leading Instagram marketing platform), she and her small team managed to:
Independently create 26+ dedicated landing pages for each of Later's content assets.
Generate 100,000+ leads with the intent to nurture new subscriptions for the platform.
Maintain an average conversion rate of roughly 60% across all of Later's landing pages.
Lower the brand's cost-per-acquisition through their Facebook and Google ads.
That's a whole lotta peepers, no doubt—but Later needed a way to turn those visitors into leads.
Taylor knew that pointing blog and social traffic toward landing pages with gated content would help Later collect key information about their visitors and move them onto the nurture track. Like most SaaS businesses, though, they had a small marketing team and developer resources were mostly tied up in the platform. That meant Taylor's crew had to create landing pages on their own.
We have a small creative team. We needed landing pages for each downloadable asset, but creating and executing on each one took a long time. […] We only had one designer on our team, and web design wasn't our strongest skill set.
If Taylor was going to realize her vision for acquisition, she needed a fast and easy way to build landing pages—without any help from developers.
The Solution: A Drag-and-Drop Builder & Quick-Start Templates
Once Taylor's team discovered a way to build landing pages without relying on developers, it was a whole new ball game.
Unbounce's landing page templates have allowed us to execute a lot faster. We can create tens of landing pages quickly while also maintaining a high conversion rate.