The goal was to build the email list and use a social media contest to boost account following, increase social engagement, and lower CPMs on ads!
The photography niche is a tough one. Popularity, authority, and quality are all very important if you are planning to capture the attention of shutterbugs.
Getting thousands of likes, shares, comments, and tagged friends help to boost your popularity. These were the main metrics that we planned to "gamify" in the Topaz Labs' social media contest.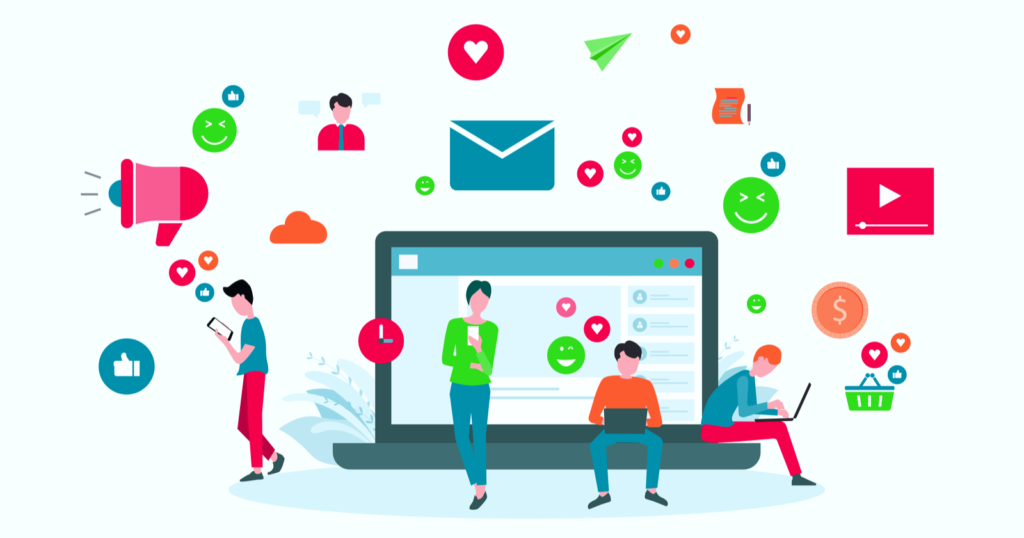 ABOUT THE BRAND
Topaz Labs was founded in 2005 and has spent years building and perfecting AI image editing. Their suite of software helps photographers and illustrators produce high-quality images.
They strive to make the finest photo editing experience you can find. It's a marriage of technology, usability, and overall experience that allows Topaz Labs to work so well.
To achieve these amazing image editing results, they continuously improve every aspect of their business, from our customer support to website design, to product and technology improvements.
They firmly believe that the only way to create great products is to learn and constantly improve upon them, so they release constant updates that enhance the functionality and usability of the software.
Topaz Labs target audience
The brand's target customer is pretty obvious, the photographer. Now, this can be broken down into many segments. Professionals who need next-level editing, but also the hobbyist who are taking wildlife, landscapes, or portrait photos and just needs a 1-click enhance option.
Marketing tactics they employ
Leverage social media sharing.
Focus on the share and tagging features on Facebook & Instagram.
Use great images to show the quality of the product (before & afters).
Run a social media contest while still generating emails for remarketing afterwards.
Use the contest to boost Facebook ad engagement.
HOW TO RUN A SOCIAL MEDIA CONTEST
The strategy of using a contest to build an email list is nothing new. Large brands have been using this tactic for years. Where Topaz Labs really excelled was how they were leveraging their contest with social media ads.
A number of things had to take place for this brand to generate over 13,105 social shares and engagements. Setting up the contest, running, and marketing the campaign was another thing.
We will be diving deep into how Facebook and Instagram ads were used heavily in this campaign to generate all new email leads. Less than 400 of the emails collected from the 44,853 were already on the Topaz Labs emails list. Yes, not promoting this to the brands existing audience was a huge missed opportunity, but more on that later.
Here's a quick overview of what you're going to need to generate tens of thousands of emails, followers, shares, and $$$$$ using a social media contest.