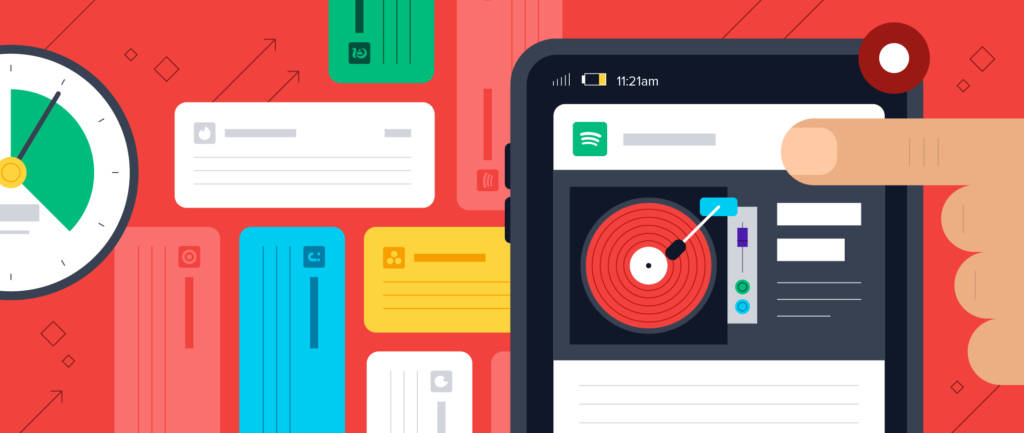 As a marketer, you know that push notifications are a powerful tool for engaging with your audience. But with so many providers out there, it can be hard to know which one to choose. That's why we've put together a list of the top providers of push notifications, to help you make an informed decision.
OneSignal:

OneSignal is one of the most popular push notification providers out there, and for good reason. They offer a wide range of features, including A/B testing, segmentation, and automation. Plus, their platform is easy to use, with a simple drag-and-drop interface.

Pusher:

Pusher is another great option for push notifications. They offer real-time notifications, as well as a range of integrations with popular tools like Slack and Zapier. Plus, their pricing is very competitive, making them a great choice for businesses of all sizes.

Firebase:

Firebase is a popular platform for mobile app development, and they also offer push notifications as part of their suite of services. Their notifications are highly customizable, and they offer a range of analytics tools to help you track engagement and ROI.

Airship:

Airship is a comprehensive platform for mobile engagement, offering push notifications, in-app messaging, and more. They have a range of features, including automation, personalization, and segmentation, to help you deliver targeted, relevant messages to your audience.

Pushwoosh:

Pushwoosh is another popular provider of push notifications, with a focus on delivering messages at the right time. They offer a range of features, including geotargeting and rich media notifications, to help you engage with your audience in meaningful ways.
No matter which provider you choose, it's important to remember that push notifications are just one tool in your marketing arsenal. To get the most out of them, you'll need to develop a strategy that takes into account your audience's preferences and behaviors. But with the right provider and a solid plan in place, push notifications can be a powerful way to engage with your audience and drive business results.