Your company's commission structure is integral to the success of sales efforts. It sets the course for the kind of skillset and talent that you will draw to your salesforce. How you plan to pay your sales reps will not only affect profitability but can also help in attracting the best talent in sales.
Studies indicate that companies that pay at the 75th percentile or more have 50% fewer sales turnover. Sometimes by paying a little more you can end up saving money in the long run.
Motivating a sales team is the need of the hour. It is the core of sales performance. Without motivation, there is nothing that drives a sales rep to close deals. If done right, it's a win-win for you and your salesforce.
So, it's only right to say that your sales incentive structure plays a key role in determining your ability to scale up revenue and growth. And it's definitely a big investment. According to Harvard Business School, the average American company spends a whopping $800 billion to manage their sales teams, and nearly $200 billion is spent solely as compensation every year.
Not all compensation is the same. Based on your company's goals, the roles of your sellers, and your product and service offerings, you need to map out a sales commission structure that will drive performance more effectively and efficiently.
However, as your business grows, it can seem daunting to figure out where to begin and how best to scale.
To help you design the ideal compensation plan for your business and teams, we're telling you everything you need to know about sales commission structure.
What is a sales commission structure?
Sales is quite a competitive profession.
Over 61% of sales reps feel selling has gotten much harder in the last five years.
That's right, selling is not getting any easier!
To succeed, salespeople need to continuously try and outsell the competition to thrust your business forward. And in order to ensure that your sales team continues to put their best foot forward, you need to recognize and reward them for their achievements.
That's where sales commissions come into the picture.
A sales commission plan is a monetary incentive aimed at motivating sales teams to meet their sales targets. The goal is pretty simple: boost sales and your business by encouraging sales teams through incentives to achieve targets beyond their comfort zones.
Predominantly, sales compensation consists of two main parts: fixed and variable pay.
The fixed pay, commonly known as the base salary, is designed to pay a fixed amount to your sales rep and is fairly straightforward. The sales commission structure is a part of the sales variable pay which determines how sales reps will be paid and which of their behaviors will be rewarded for.
Because of their variable nature, a sales commissions structure is a very useful tool to improve morale and performance throughout your sales force.
3 basic rules for a good sales commission structure:
It must be simple for your sales reps to understand.
It can be entirely fixed, entirely variable or a combination of both. Read on to learn about how you can set them up.
The plan devised should be flexible, and you should be able to tweak it if necessary.
For example, in the event of a pandemic or an economic downturn, your sales reps have nothing in their control and may find it more difficult to meet their goals. In such situations, you need to keep the targets at a level where you can continue to motivate them and not otherwise.
Keeping these in mind, let's take a look at all the factors to consider when creating the best sales commission structure.
What factors are to be considered while designing a sales commission structure?
As with all compensation plans, your company must recognize that there is no one-size-that-fits-all type of approach to this. What might work for one organization may not for another. You may find success with not just a single sales compensation plan but a combination of many. Here are 7 factors that you need to take into account while creating a sales commission plan.
a) The sales goals of your company
The goals and objectives that you have set act as the foundation of the sales commission structure.
Let's play this out for you with this example:
Do you plan on venturing into a new market, improve sales by X% or expand to new territories?
If you intend to do so, study the potential of those markets or territories, analyze how established your competitors are in those regions versus the capabilities of your products or services.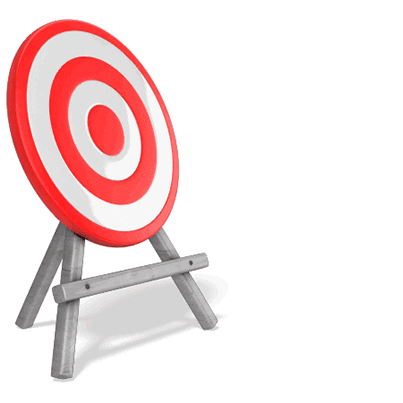 Depending on your sales objective, dive into the details to create your commission structure.
Pro tip: A below-par territory may not yield as many commissions as a flourishing one.
b) Various roles in the sales team
The sales commission plans vary depending on the roles of your team members.
For example, an incentive plan for a branch manager would be different from that of an account manager.
To be able to set the right sales commissions plan for each role –
• Chart out the different roles in your sales team and find out what are the responsibilities assigned to each of these roles. Then divide the roles into 3 levels namely: entry, middle and senior.
• Next up, take time to understand their responsibilities.
• Lastly, match their goals with your business vision.
c) Industry standards
Take a look at what your industry is paying in commissions so that you don't end up paying less or paying too much. The average sales to commissions ratio varies from industry to industry.
d) The OTE or On Target Earnings set
To create a sales commission plan you need to know how much you will be able to pay a sales rep or an account executive. Simply put, set an OTE.
OTE or On- target earning is the total pay a salesperson would get on achieving their sales target.
Ideally, one-fifth of the sales target, i.e. 20% works up to a good OTE.
It includes the base pay which is the fixed amount as well as the sales commissions that vary based on their performance.
e) KPIs of your team
When you work out the plan, consider what motivates each of your teammates from the top performer to the average and the below-average ones.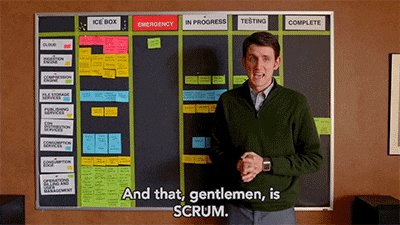 Research shows that top performers are motivated by overachievement commissions whereas quarterly bonuses encourage the average and low performers.
f) Your company's culture
It is also important to check if the sales commission plan created is in line with your company's culture.
Here's a quick reality check for you:
> For one, do you promote an environment for teamwork or do your sales reps work best as individuals?
> Considering this, does your commission structure align with the work culture?
g) When will commissions be paid out
Finally, decide on when you will be paying commissions. Will it be paid as a sale is made or at the end of the month or quarter? This way your sales force will have a clear picture of how they should work to meet their sales quota.
Choosing the right sales commissions structure for your team
Here are some of the most popular sales commission plans to consider and pick the ideal one for your team.
a) Straight Commission Plan
In this plan, the only income that a sales rep gets comes straight from their sales. This structure gives them the highest earning potential. They are in total control of their income and can choose to put in extra hours if they want to earn more. In most cases, you would not put a commission cap on the sales incentive plans, so the sky is the limit for reps.
On the flip side, higher income potential doesn't always mean that they earn as much or that they are better salespeople. Sales reps find much more risk associated with a commissions-only structure as they don't have a base salary to fall back to.
2) Base Salary plus Commission
This is one of the most common commission structures in use today. In this structure, sales reps are paid a basic salary and commissions for how much ever they manage to sell. So they will try to maximize their earnings by fully investing their skills and time.
Some companies set an hourly rate as the base pay, while others provide a straight salary.
3) Tiered Commissions
This model is an easy way to motivate your sales force and reward the best performers. After meeting the set targets and revenue benchmarks, a sales rep's commission rates increase.
Let's look at a simple example to understand this plan a little better.
A salesperson receives a commission of 5% on all sales up to $25,000. Once they cross this mark, they stand to earn 7% commissions on all other sales made during that same time frame.
4) Revenue Commission Structure
It's one of the simplest and popularly used sales commission structures. In this structure, a sales rep earns a flat percentage for every sale.
Let's assume your company sells a product for $100,000 and pays out 5% as commissions. So for every unit sold, a sales rep will earn $5000 in commission.
A lot of companies use this model when they want to increase their market share or enter new territories.
5) Gross Margin Commission Plan
This plan takes into account the expenses linked with the products you sell. It's a slight variation of the revenue model, where instead of earning a percentage on the revenue, sales reps are paid a percentage of the profits as commissions.
For example, if a product is sold for $100 and the cost incurred on it amounts to $60, then sales reps are paid a percentage of the profit amount which is $40. This structure will motivate sales teams to sell products with the highest margins.
7 steps to designing the best commission structure for your sales team
When it comes to hiring and retaining the best talent in sales, few things are more crucial than having a competitive sales incentive plan. You pay too little and you lose good sales reps to the competition. You pay too much and you have complacent sales reps on board.
Here are 7 tips to making the right decisions on basic pay, commission, bonuses, and more. Include a few of these techniques into your next commission structure and see its benefit on your company's revenues and your team's performance.
1.Think carefully before giving out full commissions
If you pay only commissions to your reps then you will attract those who don't need a regular income or those who cannot get a sales job elsewhere. These are certainly not the kind of people you want on your team.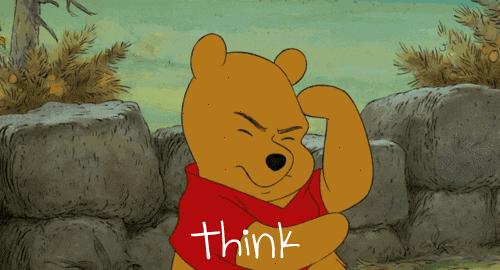 The base pay you offer must be able to cover basic living expenses for the sales rep but not so high that they don't feel the need to earn commissions.
2. Reward positive behaviour
Encourage good sales habits by financially rewarding your team every time you see them.
If you prefer repeat business to new clients then you should look at offering higher commissions on client retention.
3. Choose the right commission rate
This is the tough part. Generally, commissions are paid as a percentage of total revenue or as a percentage of net profit and they vary by industry.
A good way to pick the right commission rate is: A top-performing sales rep should get commissions equalling their basic salary. Hence, if a salesperson earns $5000 as base pay, they should earn $5000 more in commissions.
4. Avoid delays in paying commissions
Quick and consistent payouts increase the likelihood of positive behavior getting reinforced. Reduce the turnaround time on commission checks and find an increase in sales motivation.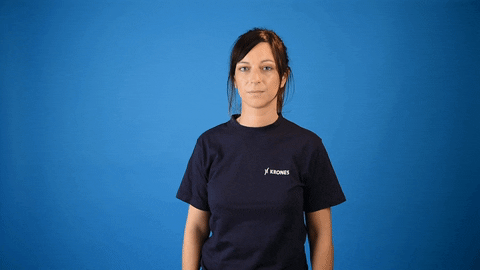 5. Opt for a plan that changes with time and experience
Consider a commission plan that offers a substantial base pay and low commissions during the onboarding phase. The basic salary will decrease as the salesperson ramps up sales and as their commission increase.
6. Consider being flexible
Take into account how territory and issues with the product line influence a salesperson's compensation. A new territory or product might require higher commissions in the early months.
7. Be clear and transparent
Make sure your sales reps know their compensation packages and that the idea is not to pay them less but to reward good performance and increase their income.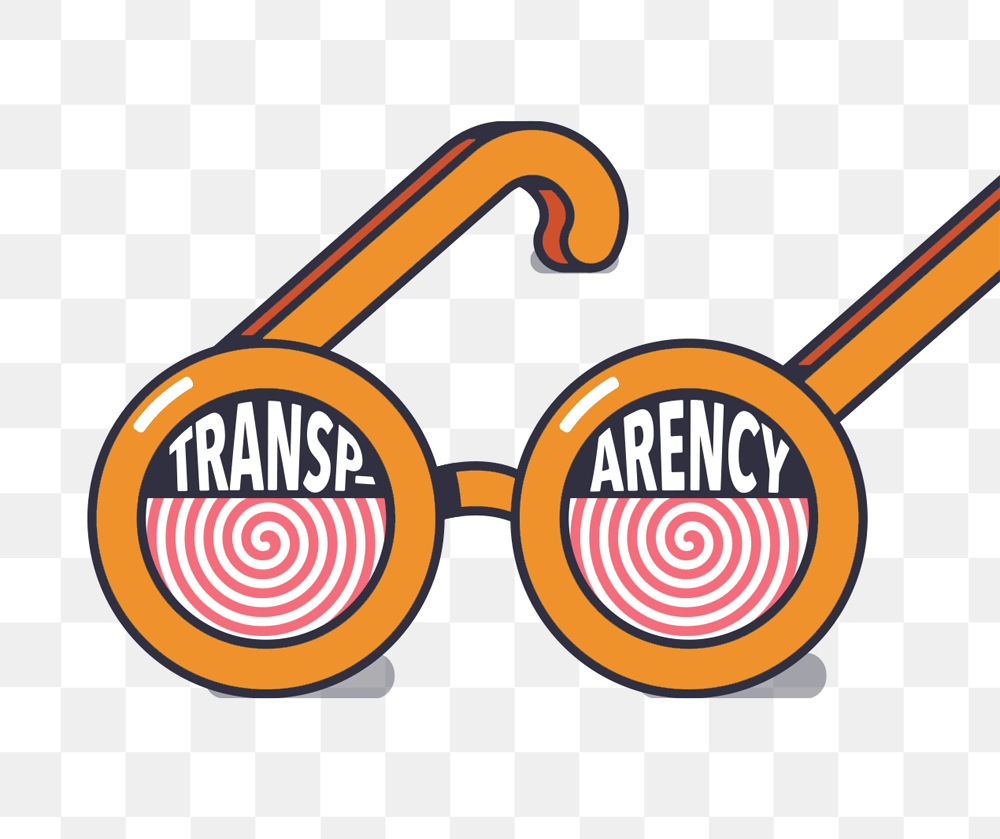 Gear up to build the best sales commission structure
So there you have it, incorporate these useful insights and create a winning sales compensation plan to propel your business toward fulfilling your goals.
Sign up on QuotaCal and build customized sales commission structures that your sales reps will love!