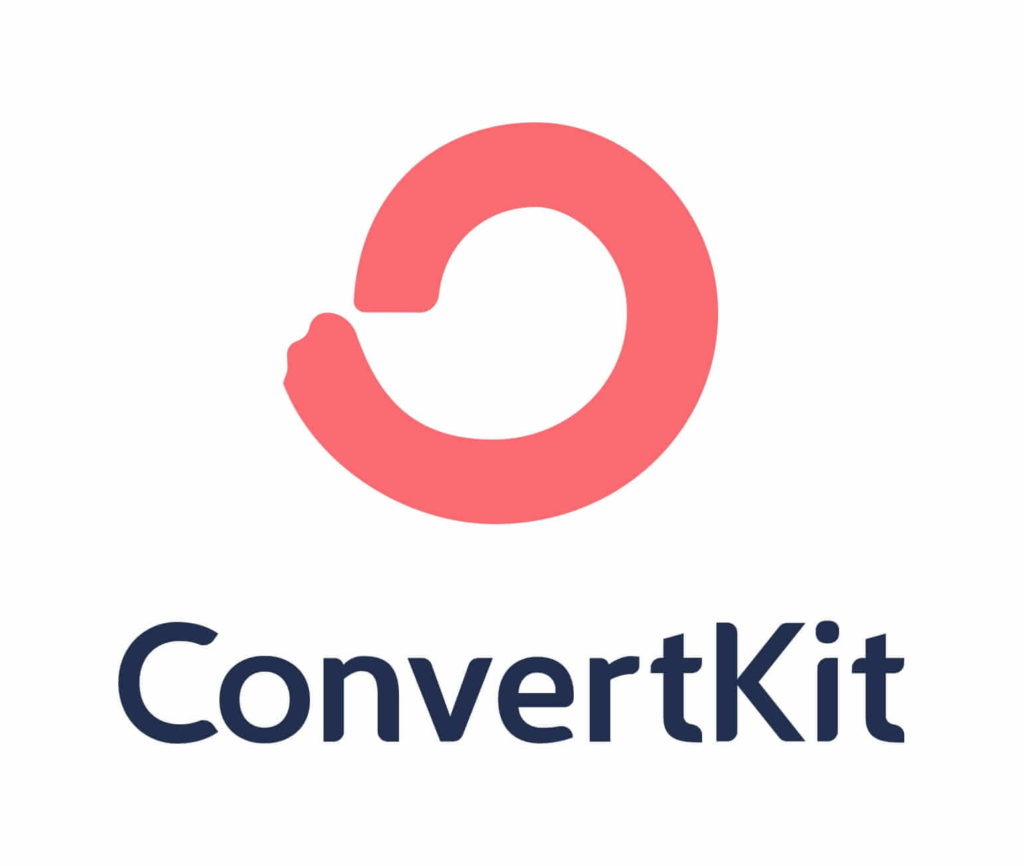 He is going to invest $5k in building a SaaS web application and aims to grow it to $5k MRR in six months.
After six months of hard grind, Nathan lands on $2,480 MRR.
Surely growth would continue up to the $5k goal over the coming months to allow Nathan to hit the goal in maybe twelve months?
Unfortunately not, by October 2014, monthly revenue had slid down to $1,207.
In the end, it took 23 months and a further $50k investment for ConvertKit to reach $5k MRR.
Cut All Other Options
Like many online entrepreneurs, Nathan thought he could do it all.
He set himself the challenge of starting a SaaS business whilst still writing books and delivering online courses – which was bringing in approximately $40,000 per month in revenue and netted Nathan $250,000 in 2013.
'Look, you should shut down ConvertKit.'
Nathan thought this was good advice, but I think we can agree it isn't nice advice for someone that had been working on something for almost eighteen months.
Hiten continues:
'You'll be successful in whatever you do, you've proven that with the books and courses, but ConvertKit's not working. Shut it down, move on and don't let it hold you back.'
Nathan was quiet, thinking about his options… then Hiten drops the bomb:
'Or, you can take it seriously, give it the time, money and attention it deserves and build it into something real. But what you're doing is not working, so either shut it down or double down.'

Developing The Necessary Skills
Now this doesn't get talked about a lot…
But building a SaaS business is hard, and just like you wouldn't expect to be able to play Mozart after practicing the piano for a few weeks… you shouldn't expect to be able to bootstrap a SaaS business at your first attempt.
For the sake of this blog post, let's say there are four levels of business complexity:
Freelancing – you do the work for clients
Agency – you have other people do the work for clients
Books/Courses – you build information that can serve many customers
SaaS – you build software that can serve many customers
You also get additional bonus points if you are able to develop these skills "as the customer of your future SaaS business".
Allow me explain…
Whilst Nathan was writing eBooks, selling courses and doing work for clients, he was living the life of a potential ConvertKit customer. So when the time came to build and promote the SaaS product, he didn't have to spend time learning the industry or persona's.
In summary, it may seem that Nathan woke up one day and decided to build a SaaS product in a random industry and it worked out really well… but in reality, he started "building" ConvertKit on the day that he started in online entrepreneurship.
Embrace Your Inner Sales Person For SaaS Business Growth
As we know, by the time Nathan launched ConvertKit he had a number of years experience selling information in the form of books and courses.
You don't get to those numbers without having a solid grasp of online marketing principles.
So what online marketing strategy did Nathan select to find ConvertKit's first customers?
Building an email list?
Content marketing?
Podcasting?
Facebook Ads?
Google Ads?
Native Ads?
None of those.
He went door to door.
Well kind of…
He found ideal customers that were using either Mailchimp or Aweber and pitched them on switching to ConvertKit.
Here's a sample of one of Nathan's cold emails:
Sarah,

Is anything frustrating you with MailChimp?

The reason I ask is I run ConvertKit, which is an email marketing platform for professional bloggers. We've got a lot of great bloggers using us like Katie and Seth from Wellness Mama, Pat Flynn from Smart Passive Income, and Chris Guillebeau.
The SaaS Growth Potential Of Freemium
In an unprecedented move on their seventh birthday, ConvertKit introduce a Freemium plan.
Yep for the first time ever, "creators" can now use a limited set of features without ever paying ConvertKit a dime.
Let's understand why.
First of all, in the blog post detailing their rationale for this move, Nathan states that:
Many creators start with Mailchimp and then graduate to ConvertKit as their business grows
Previously, their cheapest plan ($29 per month) had the highest churn of all plans (12%) with users stating it was too expensive
So why not introduce freemium and serve these users from day one in the hope that their business grows with ConvertKit.