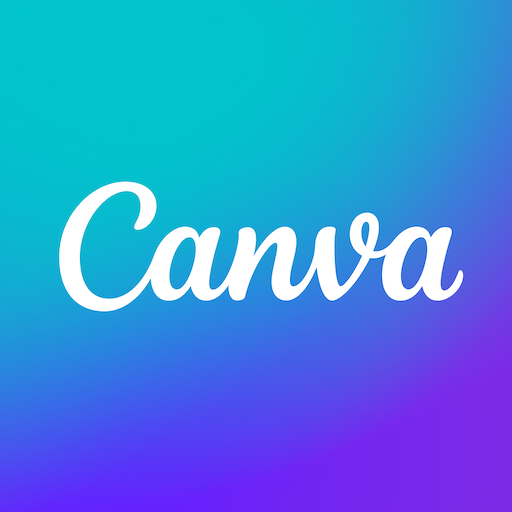 As an Aussie, I had to include an Australian entry into the list.
What better startup to talk about than Canva, the design software with millions of users that took on Adobe.
I decided to include Canva because it's an example of a startup that leveraged a multi-channel growth strategy rather than relying on one source.
What's even more amazing is that in its first two years of operating (launched in 2012), it managed to get 3600 sign-ups every day and reached 2 million users.
Canva grew by leveraging all levers
To go through the entire strategy of Canva could take 100+ pages, so I wanted to summarize its growth by focusing on a few areas.
First of all, its vision is simple.
When Melanie Perkins started Canva, previously she worked on teaching others how to use Indesign and Photoshop. She realized how complicated these tools were and can take hours to learn, so from that, she came up with a solution to tackle the very problem she tutored herself.
Canva was the new set of graphic design tools that took only a few minutes to learn and master. In the beginning, it grew by word of mouth and spread when a user enjoyed using the product.
Originally a simple sign up and register page, they have since converted it to a home page that gives you a sneak preview of what you could design.
It's a teaser, and it works well because even before you register, you can already see what Canva is offering.
There is no doubt that it has already captured the attention of many non-graphic design people looking to create media, images, and social media posts.
However, what best way to grow than to offer a freemium product with all the features you need to kickstart all of that. Not only do they offer a life-time free product, but their paid plan is super cheap as well if you want a few extra things (like transparent images).
There is no doubt that the marketing done for its freemium plan has catapulted its growth, but kudos to the pricing and strategy team to understand this is exactly what the target market wants as well.