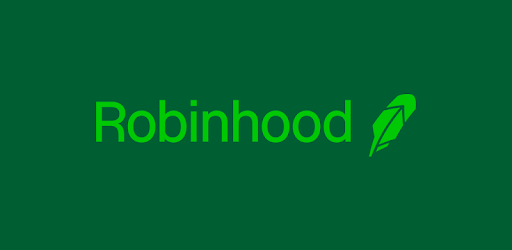 Robinhood has been the poster child for all retail investing during 2020. With many people confined at homes, many people, especially millennials, started paying more attention to the stock markets.
Robinhood was attractive, especially for millennials, with its "no commission fee" structure, which has generally put the younger audiences off trading.
This influx has seen certain stocks gain huge retail investing exposure, such as Musk's Tesla, and Robinhood's valuation has since soared to $11.2 billion since their recent funding round.
"The company added 3 million new customer accounts in the beginning of 2020 and most recently said that it saw 4.3 million daily average revenue trades (DARTs) in June, outperforming all of the other publicly traded brokers" — Forbes
However, how did Robinhood soar to these incredible numbers with the company only launching in 2012, just shy of a decade of operating? Although it had tremendous growth recently, the startup itself employed a few growth marketing tactics before launching to the public.
Referral strategy and FOMO
For those that remember the early days of Robinhood (before it even launched), it all started with a simple idea that focused on exploiting retail investing growth and the fact people hated paying fees for every trade.
It worked like a charm, and Robinhood gained more than 1 million subscribers before they even launched through people simply sharing one landing page around.
Since then, it has grown huge with multiple funding rounds and has grown into the millennial investing application. All of this began with one simple landing page intending to get people to share the website around.