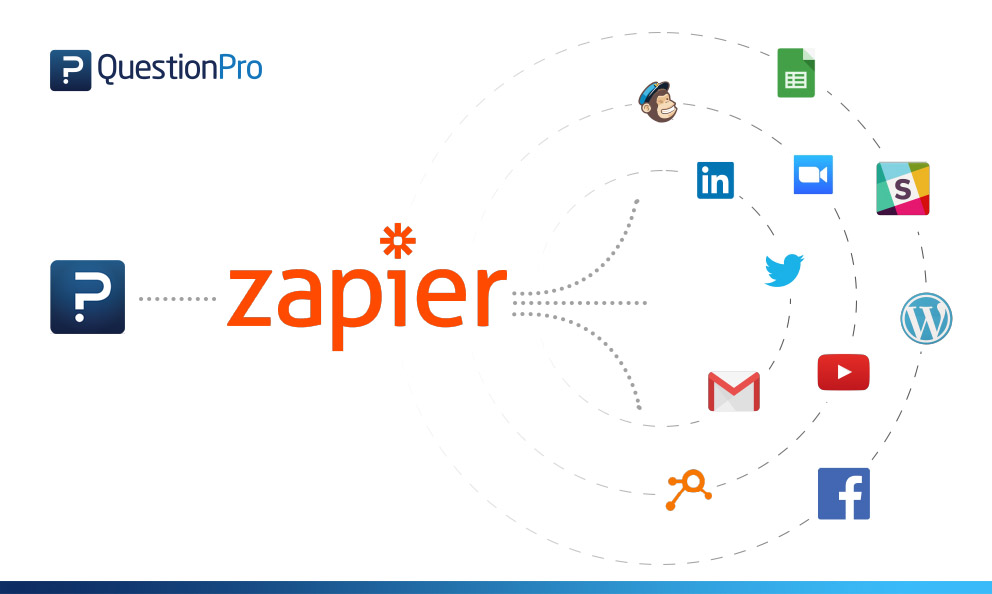 Zapier was founded in 2011, just hitting a decade of operating.
It helps web applications 'talk' to each other and creates automations between apps. With no-code/low code startups growing, Zapier has been on the top of the list people are giving attention to. Many clones are also coming into the market, with many similar startups popping up to compete with Zapier.
Its growth marketing strategy, however, is unique.
Zapier is known for its strategy around SEO and growing organically through this. According to Similar Web, it drives around 5.82 million visits a month, most of which are organic searches.
But how is this sustainable?
You might be thinking, how is this growth marketing strategy sustainable when you have to churn out so much content. Of course, in the beginning, they wrote it up themselves, but the formula has been laid out already by the team, and they know exactly what needs to be done.
So instead of needing to announce, write up blog posts, and more, they now require new partners that want to be onboarded to write up the announcements themselves.
Here is a list of things that they need to do:
Getting partners to set up their own page explaining the integration on their site and linking back to Zapier
Get partners to write up a blog post about it
Adding links to the top 'zaps' (what they call the automations) in the partner's app
It's obvious to see that the requirements all benefit Zapier's SEO strategy in one way or another. From backlinks to free traffic, it all adds up to driving traffic to Zapier's website.
This genius, long-tail keyword strategy has been the backbone of Zapier's growth and marketing strategy ever since.