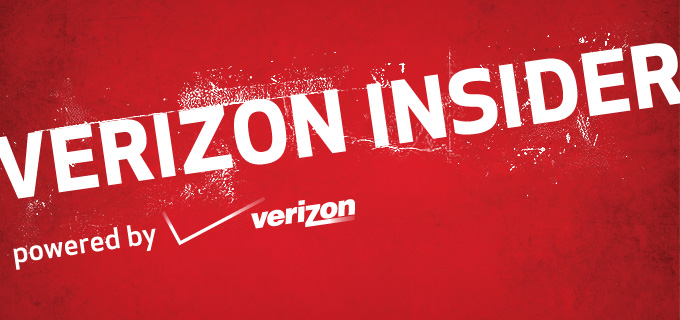 It's becoming a popular way to boost interest in everything from corporate web sites to education. Verizon employed gamification vendor Gigya, which was brought aboard through digital agency Modal. Gigya considers the implementation to be a case study in gamification.
Verizon is the top wireless carrier with more than 108 million subscribers. On its website, the company is trying to create a community of socially connected Verizon Wireless users. Modal began building Verizon Insider, the online entertainment and lifestyle hub for all of Verizon's events, contests, sponsorships, and social initiatives. Gigya provides a number of social and gamification features — sort of like building blocks for making a site more interesting.
Gigya provided its Social Login product to enable simple user registration. The software gives easy access to permission-based, socially provided data. It also enables comments and sharing, allowing users to distribute content to their own social networks.
Verizon Wireless implemented the Gigya Social Gamification Platform, which rewards users with badges for engaging with the site. That allows Verizon Wireless to encourage behaviors such as commenting on articles and sharing that bring back valuable referral traffic to the Verizon Insider site.
"We had a very high level of participation," he said. "We gave them a complete social infrastructure."
Gigya has 125 employees and has raised $15.3 million to date from Benchmark Capital, Mayfield Fund, and others. The company plans to expand to about 175 people this year. Rivals include Badgeville, Bunchball, and Big Door.